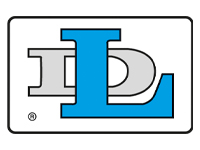 Dutton-Lainson® pulling winches

The ideal winch for many agricultural and commercial applications such as moving heavy equipments and lowering boats.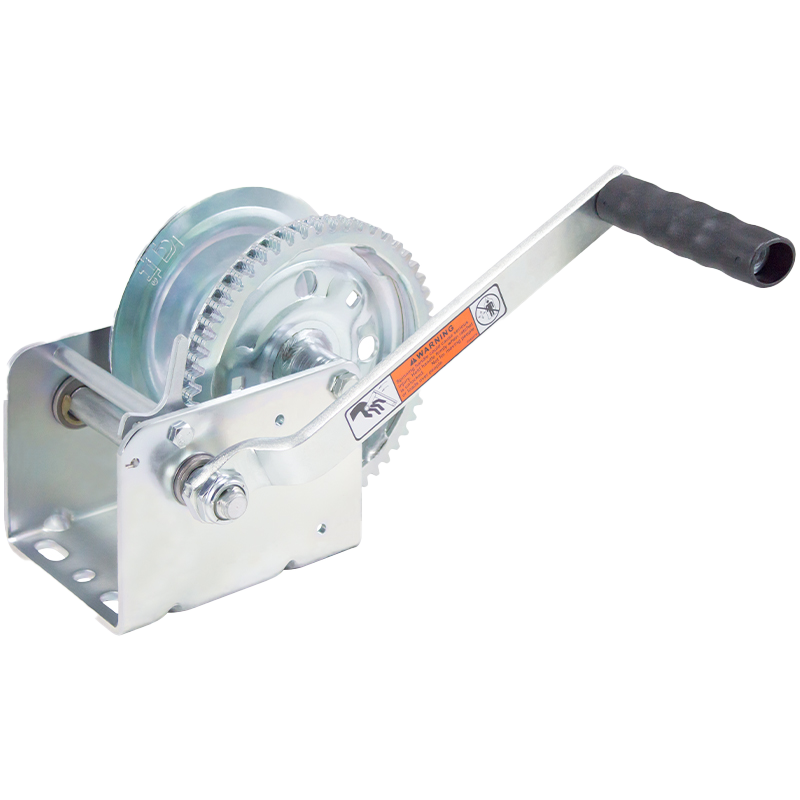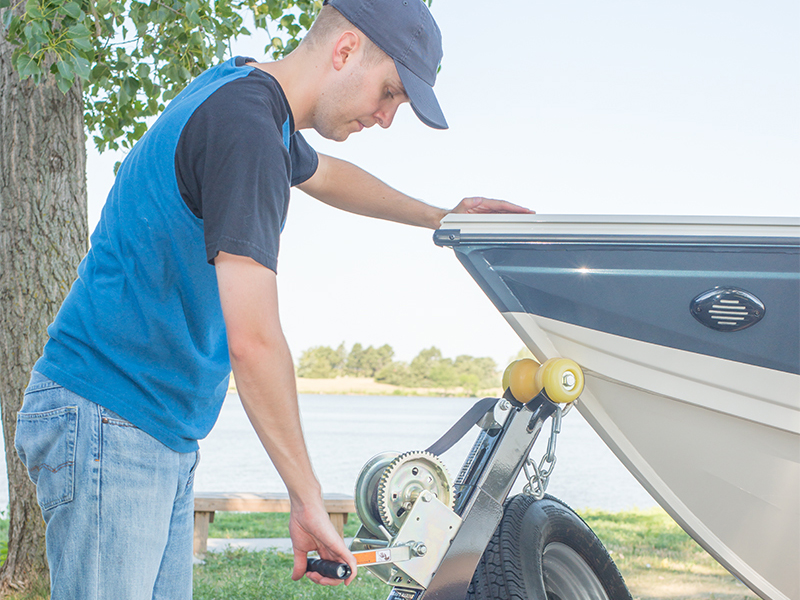 Dutton-Lainson®
Pulling winches
D-L pulling winches are best suited for boat trailer and other horizontal pulling applications which require the freewheeling feature of ratchet type winches. D-L pulling winches are available in models from 400 lb to 3,500 lb capacity. Models from DL1402A to DL3200A have a patented reversible ratchet to allow cranking cable or strap onto the drum in either direction. A hand brake to help control the Freewheel mode is optional on heavy duty models and standard equipment on the DL3500B.
Hand/manual/pulling/ratchet winch




for horizontal pulling applications

.
Laminated, high carbon steel gears for longer life
All gears in models DLx1200 through DL3500B are heat treated for increased strength
Permanently lubricated bearings on drive shafts are maintenance-free
Heavy duty steel handles with ergonomic molded grips
Drive shaft gears are copper brazed for durability
Rigid, welded reel construction for added strength
Load matched gear ratios for easier cranking
All plated parts are zinc plated Tuffplate® finish
Slotted mounting holes for easy installation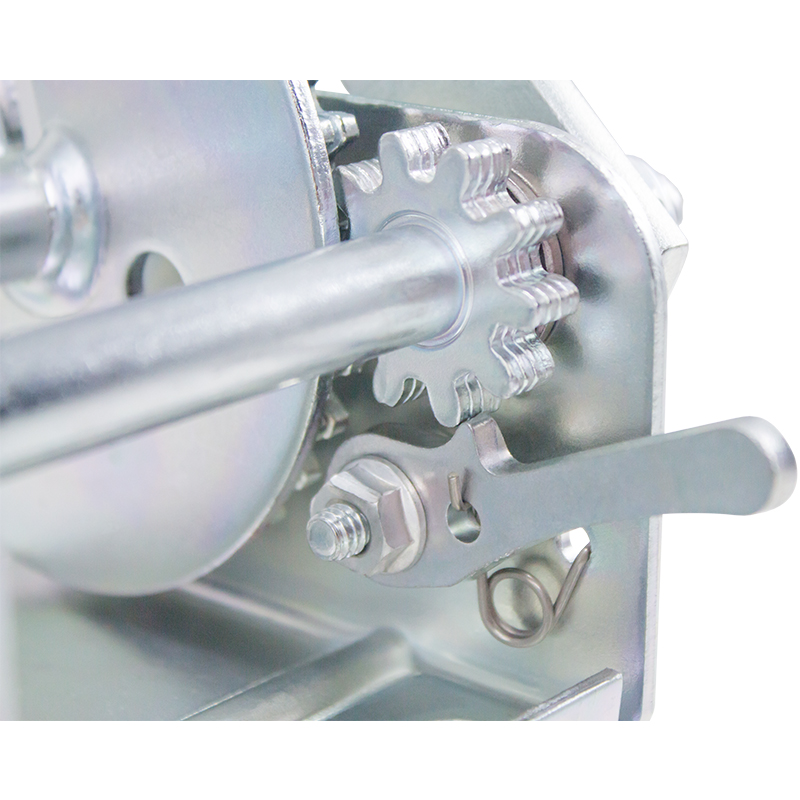 Zinc plated TUFFPLATE® finish 
has 3 times the corrosion resistance of standard zinc plating
The TUFFPLATE finish starts with an extra thick layer of zinc. It then uses a trivalent chrome conversion layer for brightness and extra protection, and the last step is a high quality sealer to provide the final barrier to corrosion.
Results of laboratory tests using 5% neutral salt spray confirms our TUFFPLATE finish provides in excess of 500 hours against First Red Rust and in excess of 100 hours for First White Corrosion.
The TUFFPLATE finish process is standard on all D-L plated products and is RoHS compliant.
What makes D-L pulling winches stand out? Cut above the rest and made to last you will not find a better winch for your boat trailer, lighting tower or basketball hoop! Here's a low down on why:
D-L Pulling winch Product Range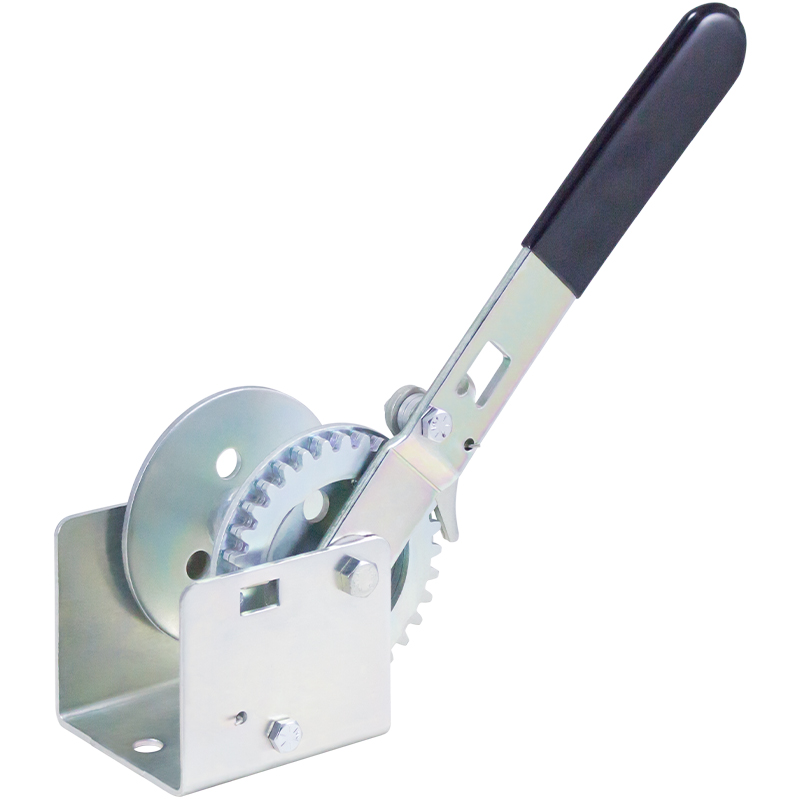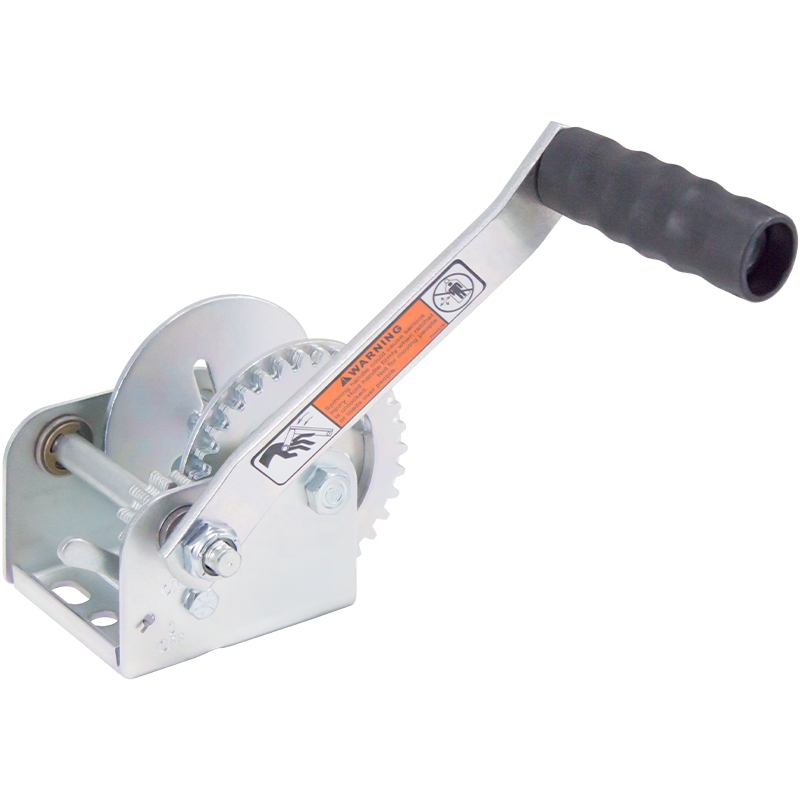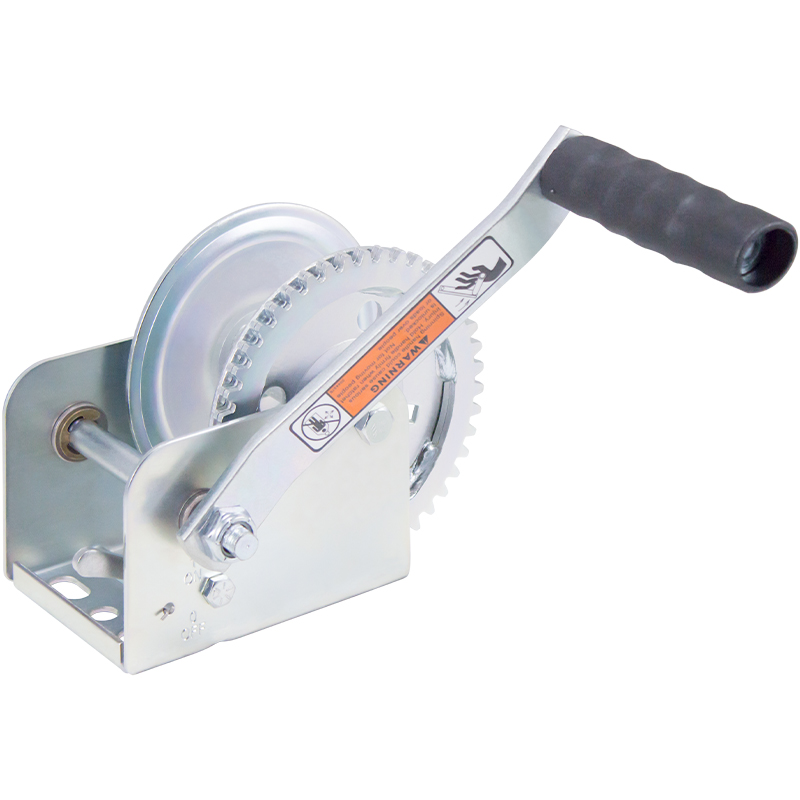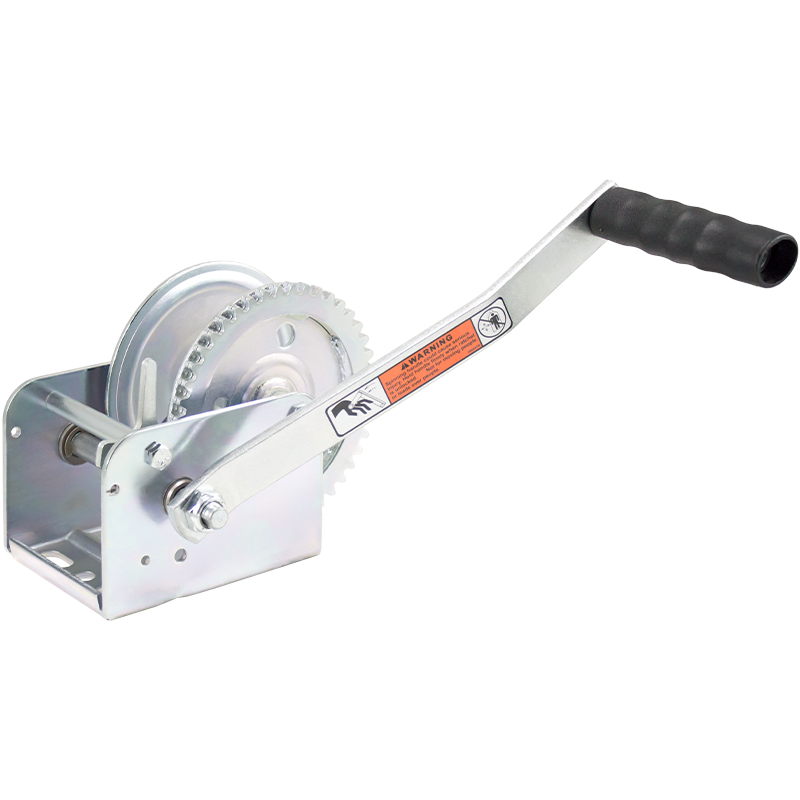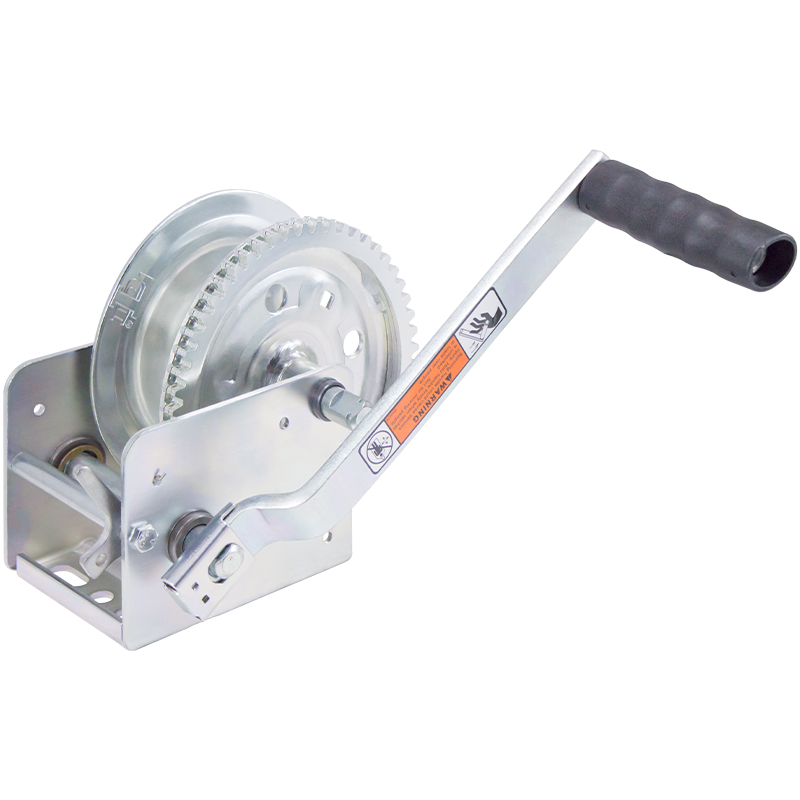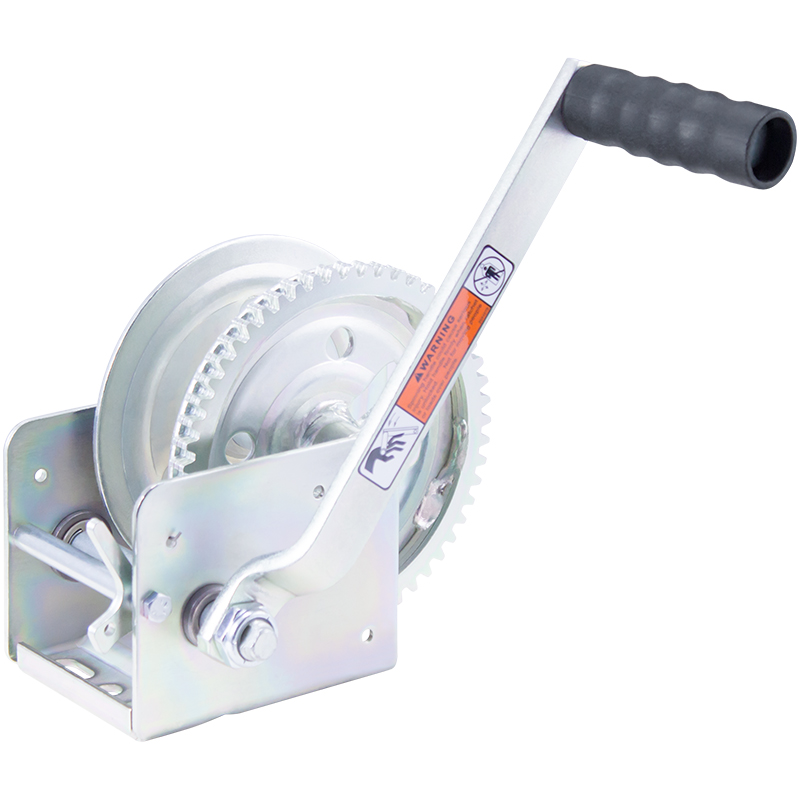 DL1602A / DL1802A / DL2102A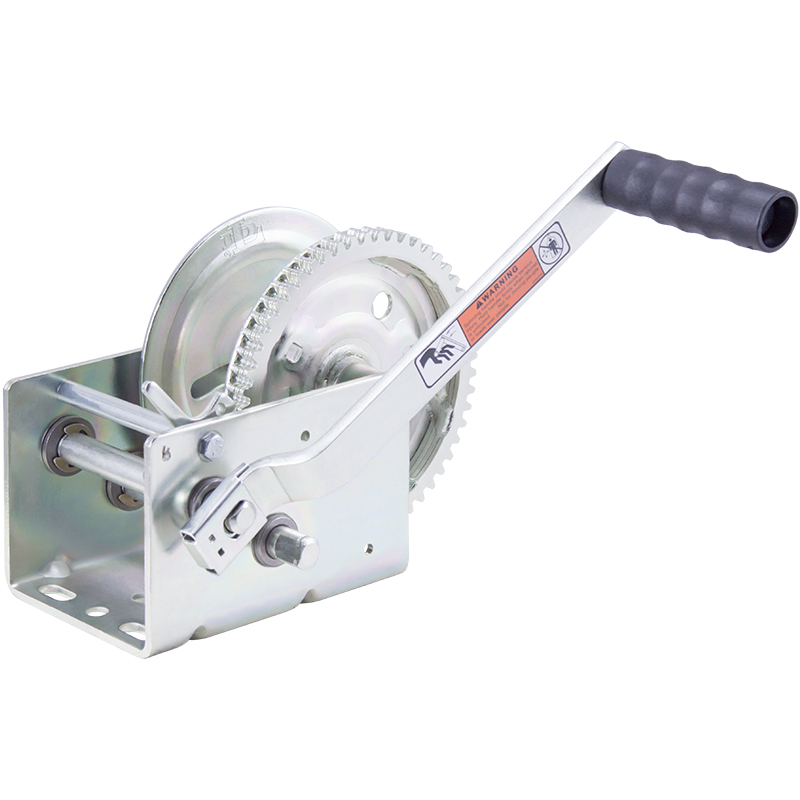 DL1800A / DL2000A / DL2500A / DL3200A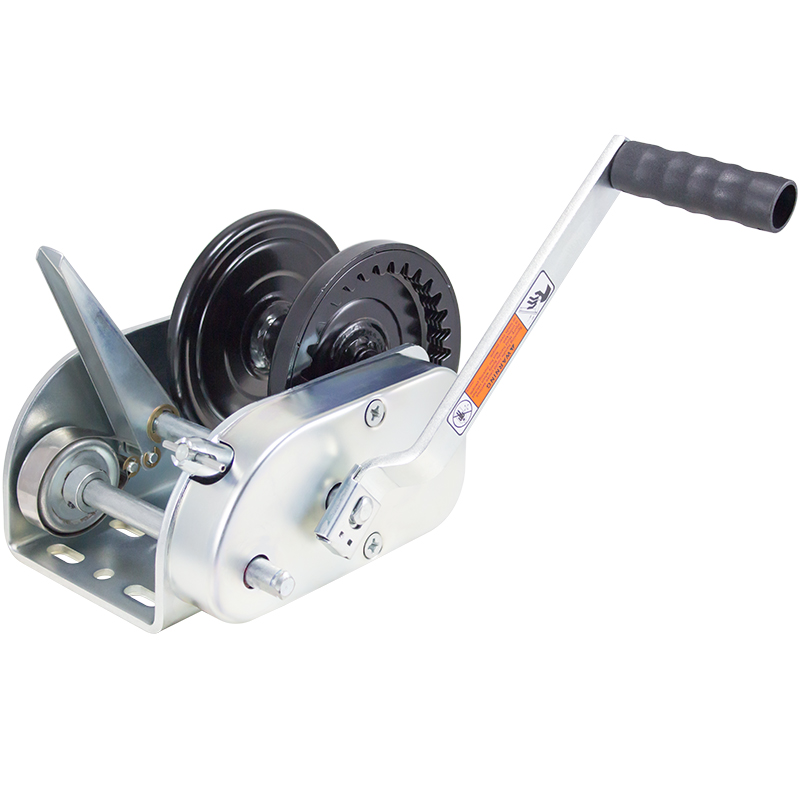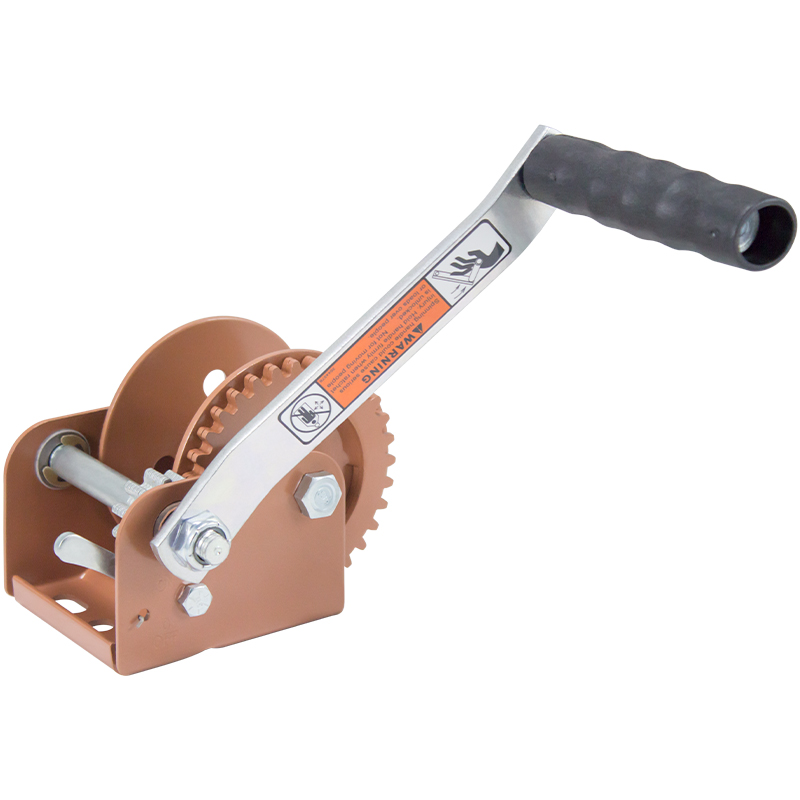 Also available:
Powder coated copper bronze finish
Contact us for more information
Are you looking for circuit protection for your next project or are you interested in becoming a reseller, please leave your details and one of our representatives will come back to you.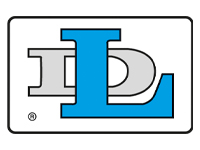 Spanning over three centuries, the Dutton-Lainson Company has ensured that its key cornerstones set back then remain today. Professionalism, innovation and diversification have elevated the company into the forefront of wholesale and distribution across five different divisions. Look no further than during the 1940's. Dutton-Lainson rose to the "call of duty" to meet the needs of the war effort, obtaining 3 Army-Navy E Pennants for their high level of quality and service to the corps (only 5% of U.S companies received this prestigious award at the time). But just who are the Dutton-Lainson Company and how did they start? Check out this interesting historical video to commemorate the 130th year anniversary.
About us
IMDS is an experienced sales company based in Europe with over 50 years of combined knowledge. From our offices in the UK and The Netherlands, we support our global clients and customer network to achieve effective results. 

UK Head Office | 12-13 Eddystone Road | South Hampshire Business Park | Calmore SO40 3SA | UK | Tel: +44 (0)2380 201409 
EU Office | de Amstel 38-40 | 8253PC | Dronten | the Netherlands | Tel: +31 (0) 321 337062
Email: info(@)imds.eu