Hydraulic Steering
Multiflex offers a wide range of Hydraulic Steering systems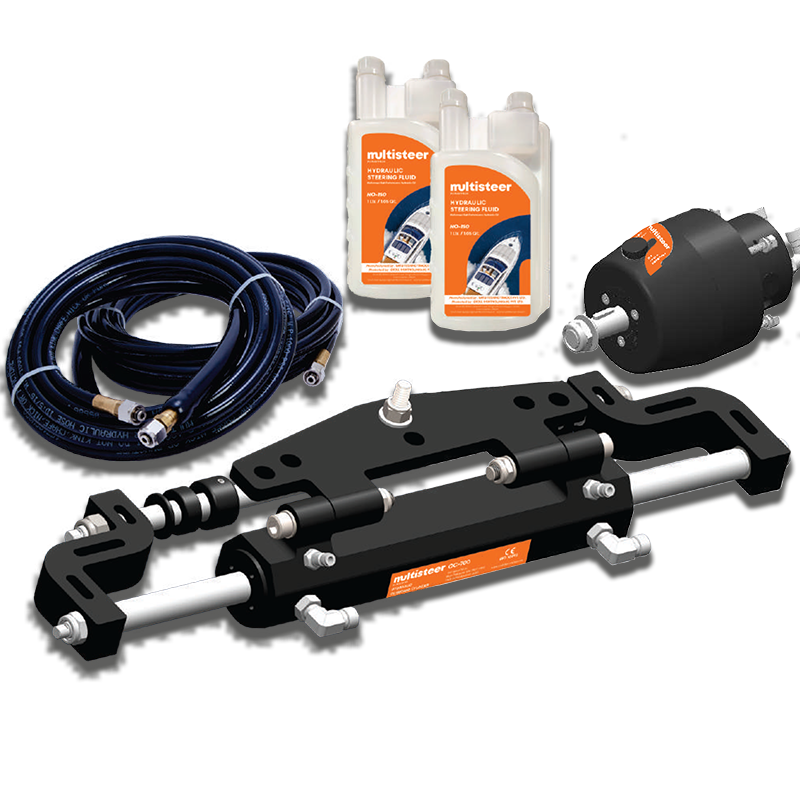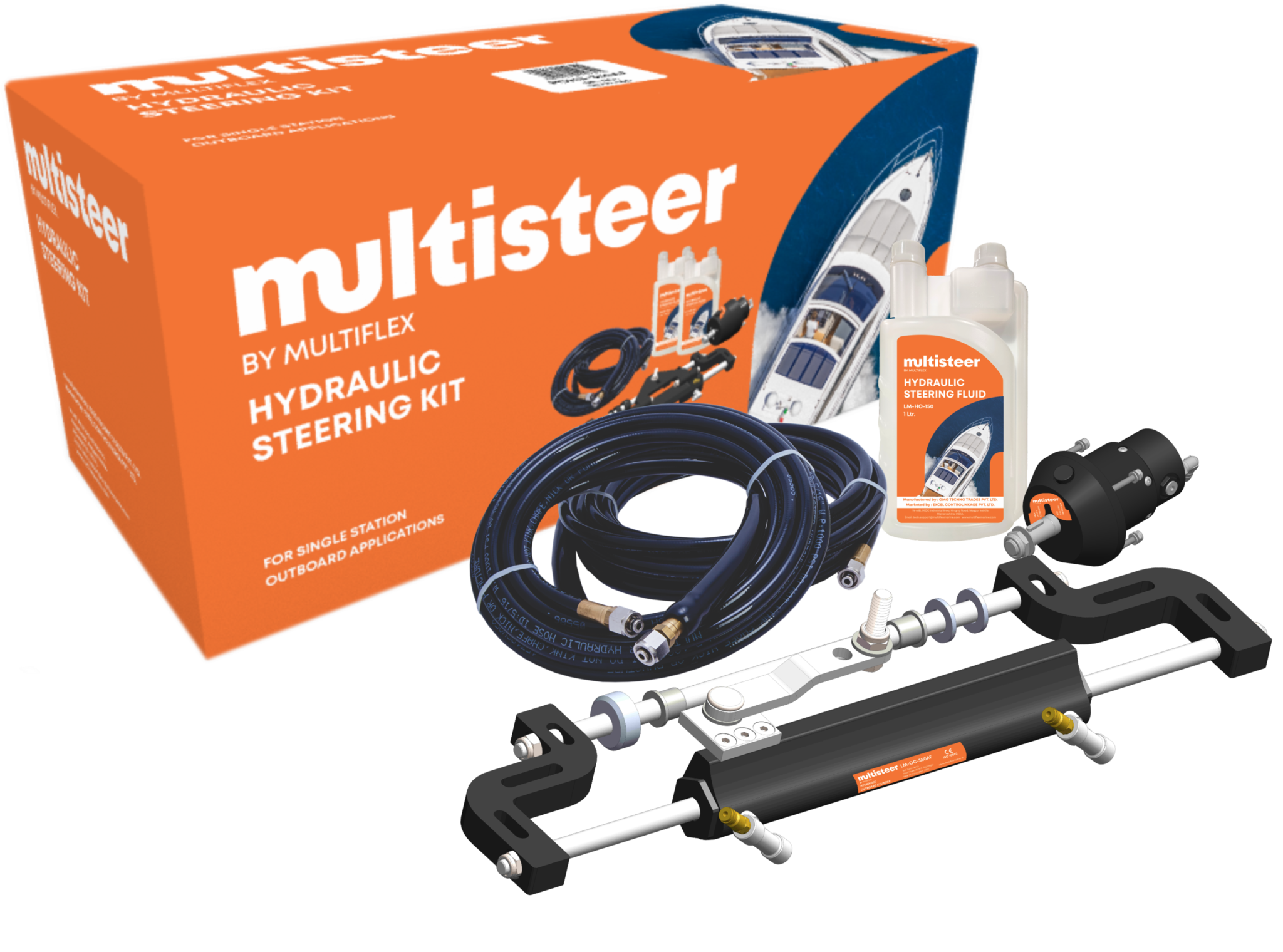 Multisteer®
Hydraulic steering sytems
Multiflex offers the widest range of Inboard and Outboard Hydraulic Steering Systems for application on pleasure, commercial and fishing boats. These state-of-the-art systems have been developed after years of design and testing. Manufactured under strict quality control on cutting-edge machinery, the final product is subjected to a series of tests before dispatch.
Multisteer Outboard Steering Systems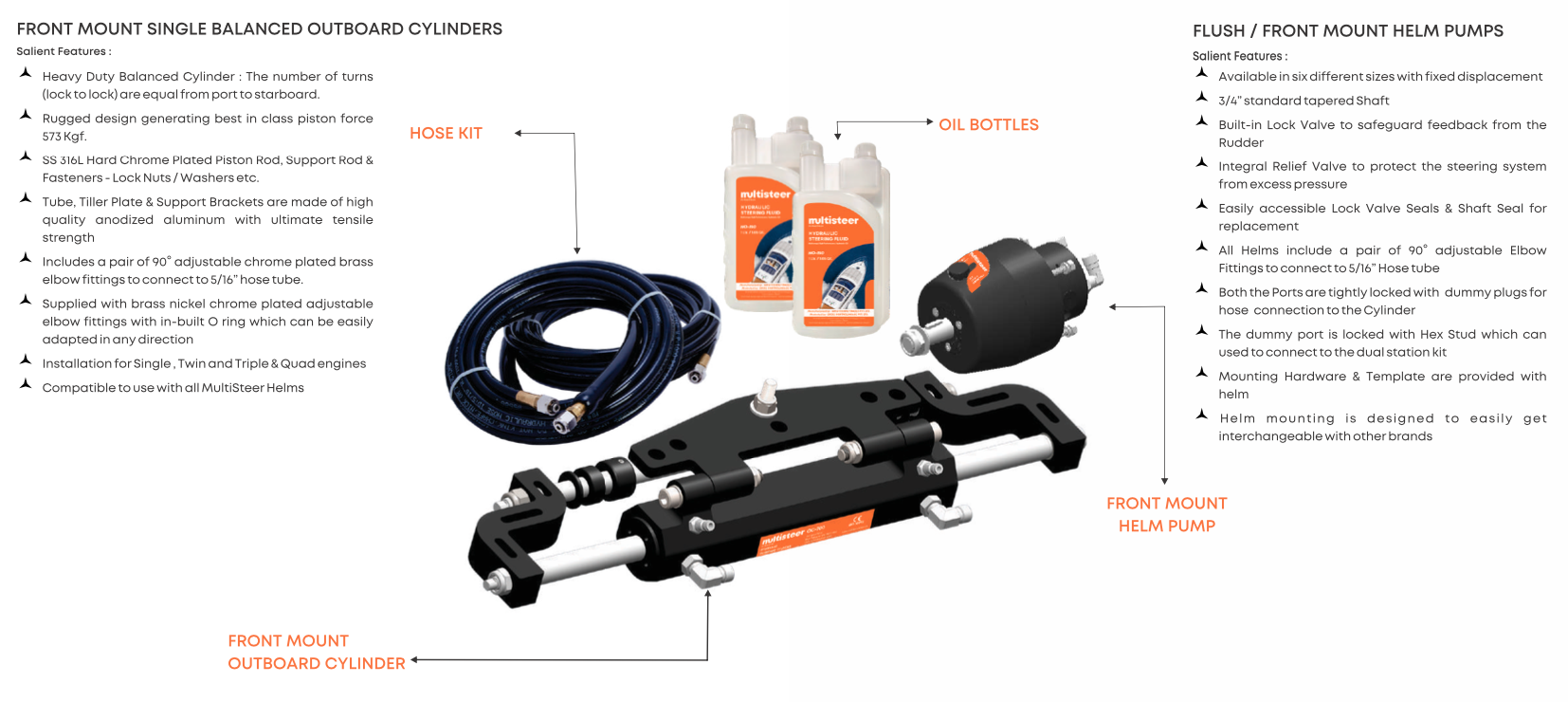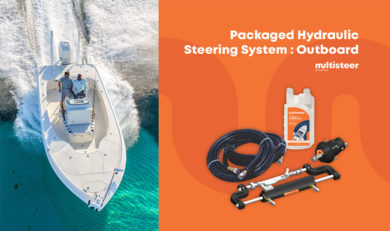 Packaged Hydraulic Steering - Outboard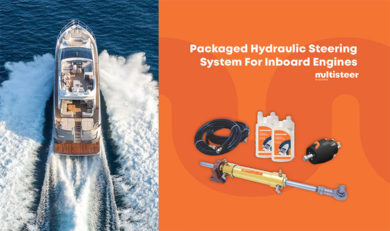 Packaged Hydraulic Steering - Inboard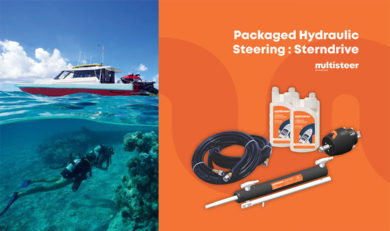 Packaged Hydraulic Steering - Stern Drive
Contact us for more information
Are you looking for circuit protection for your next project or are you interested in becoming a reseller, please leave your details and one of our representatives will come back to you.

With two decades of experience in manufacturing and distribution of motion control engineering products, the MULTIFLEX range of products are manufactured at multi-location plants of Excel Controlinkage Pvt. Ltd. The core strength lies in our fully dedicated DESIGN division which uses CAD software like Solid Works, Solid Edge & AutoCad among others to develop & design the products and process control systems. This allows us to not only ensure reliable and quality products but also allows us to increase our product offerings to our customers including customization of products and services..
About us
IMDS is an experienced sales company based in Europe with over 50 years of combined knowledge. From our offices in the UK and The Netherlands, we support our global clients and customer network to achieve effective results. 

UK Head Office | 12-13 Eddystone Road | South Hampshire Business Park | Calmore SO40 3SA | UK | Tel: +44 (0)2380 201409 
EU Office | de Amstel 38-40 | 8253PC | Dronten | the Netherlands | Tel: +31 (0) 321 337062
Email: info(@)imds.eu