INTRODUCTION

 
Egis Mobile Electric
Robust electrical distribution and protection products for demanding applications where downtime is not an option.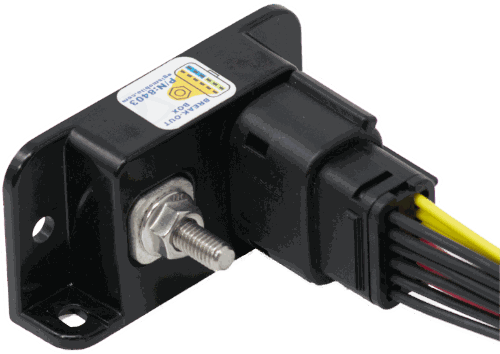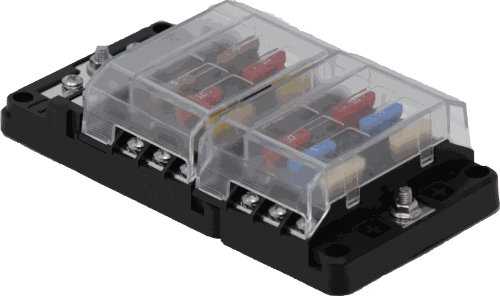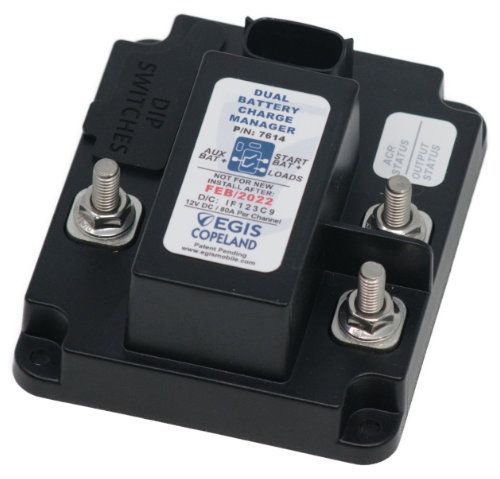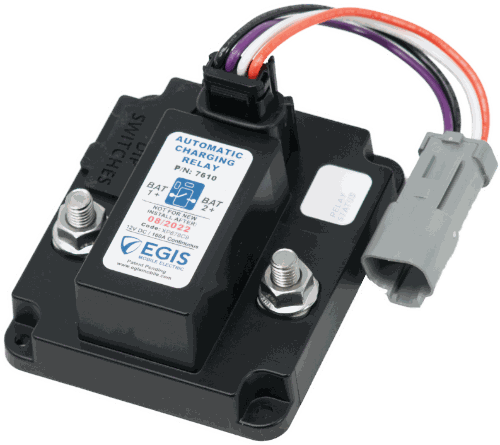 Automatic Charging Relays (ACRs)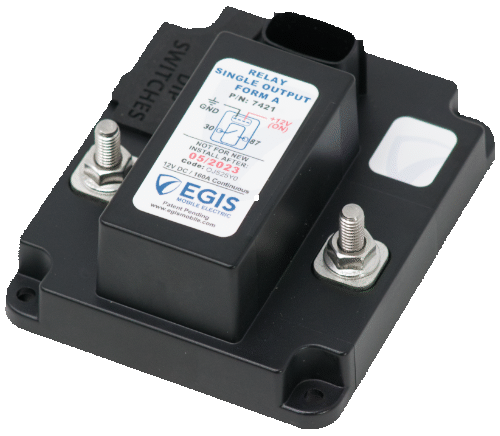 Solenoids / Power Switching Relays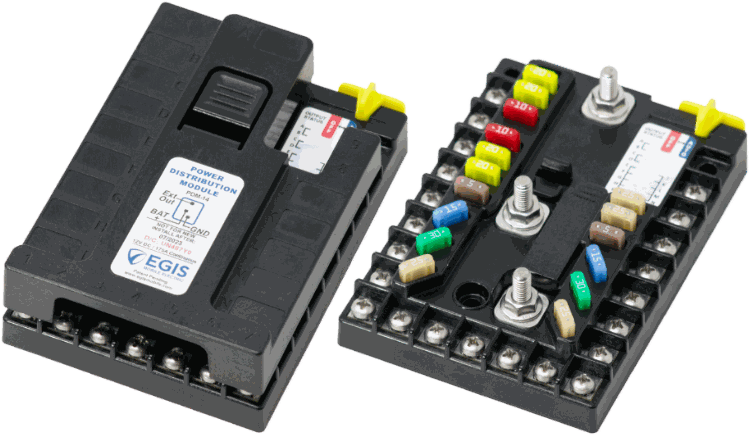 Power Distribution Module
14 outputs (expandable to 31 outputs).
Extremely compact all-in-one power switching and circuit protection solution provides three (3) configurable output groups each programmable to be either 24/7, ignition switched on/off, or time delayed off. Seven ground return screws can support up to fourteen (14) wires. Ten (10) outputs @ 1-25 Amp, Three(3) outputs @ 1-45 Amp. LEDs for each output indicate off, on, fuse blown, over/under voltage, and over-temperature. Optional integrated mechanical kill switch eliminates need for breakers when power fed by OEM fuses.
DUAL / TRIPLE Battery ACRs
(AUTOMATIC CHARGING RELAYS)
Designed for harsh environments with three control wire connection options including Deutsch DT/AT connectors. The family includes a 160 Amp Dual Battery ACR or a Triple Battery 2×80 Amp ACR, both available in either 12 or 24 volt models. Both products deliver a wide range of functionality improvements beyond current industry solutions, including adjustable connect and disconnect voltage set points, dual engine compatibility, and remote relay expansion capability.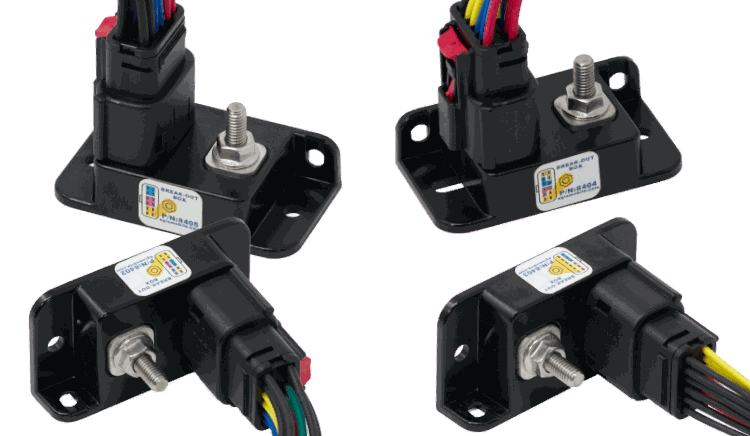 BR SERIES
SEALED DISTRIBUTION BLOCKS
Sealed blocks with 12 Position MX-150 integrated connector provide several variations of connection between wires, each with a high power M6 I/O terminal stud connected to one of the terminal groups. Eliminates unreliable butt splice connections, simplifies connecting more than 2 wires, and provides combination solutions that allow signal interconnection with ground return collection. 150 Amps max rating on M6 I/O terminal.
Harsh environment mobile electric
Egis is committed to develop and deliver the most compelling and robust solutions for harsh environment mobile electrical and electronic systems. Egis appreciates your feedback and any suggestions you may have for new application solutions.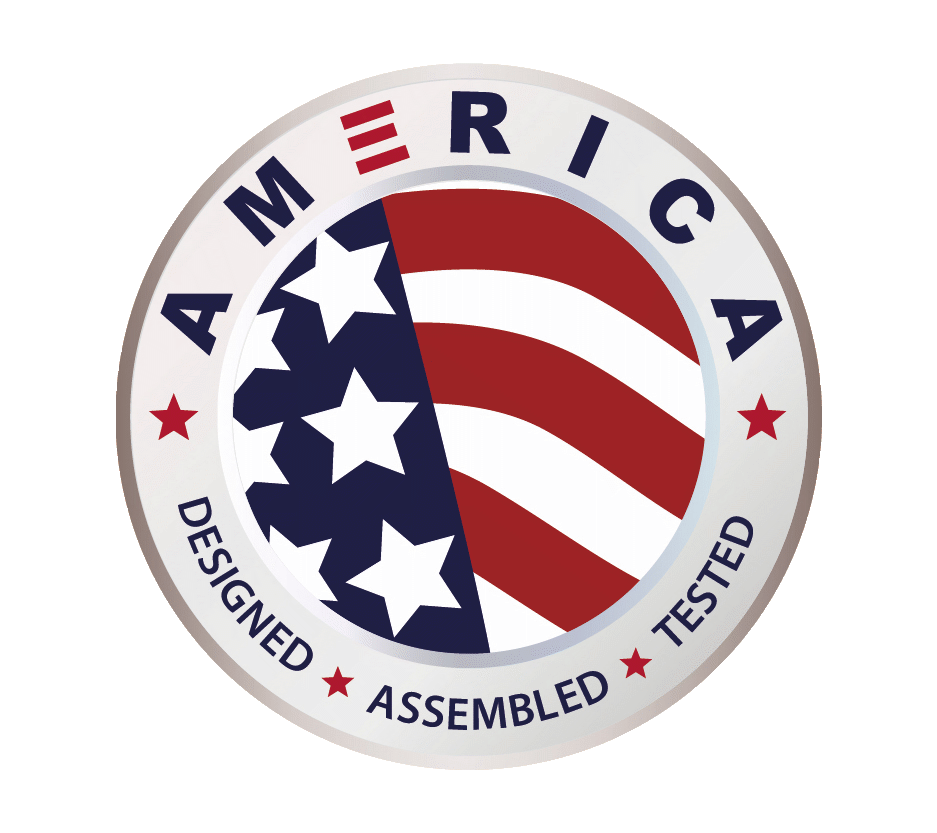 Contact us for more information
Are you looking for power distribution for your next project or are you interested in becoming a reseller, please leave your details and one of our representatives will come back to you.

About Egis Mobile Electric
Egis Mobile Electric is relentlessly committed to delivering the highest quality and reliability in products and customer service. We develop and manufacture products designed to provide safe, dependable electrical power and battery protection technology for marine applications, emergency and municipality fleet vehicles, commercial vehicle, and other specialty vehicles. Our broad range of solutions simplify system design, are easy to install, and seamlessly interconnect to improve and automate system performance. We partner deeply with our customers to learn and share product and application knowledge and support their success by consistently ensuring world-class product availability. For more information, please visit www.egismobile.com.
About us
IMDS is an experienced sales company based in Europe with over 50 years of combined knowledge. From our offices in the UK and The Netherlands, we support our global clients and customer network to achieve effective results. 

UK Head Office | 12-13 Eddystone Road | South Hampshire Business Park | Calmore SO40 3SA | UK | Tel: +44 (0)2380 201409 
EU Office | de Amstel 38-40 | 8253PC | Dronten | the Netherlands | Tel: +31 (0) 321 337062
Email: info(@)imds.eu