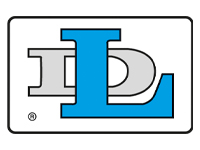 A leading manufacturer of winches since 1886

Manufactured in the USA, Dutton-Lainson manufacturers high-quality products for marine, agricultural, industrial, and automotive markets throughout the world.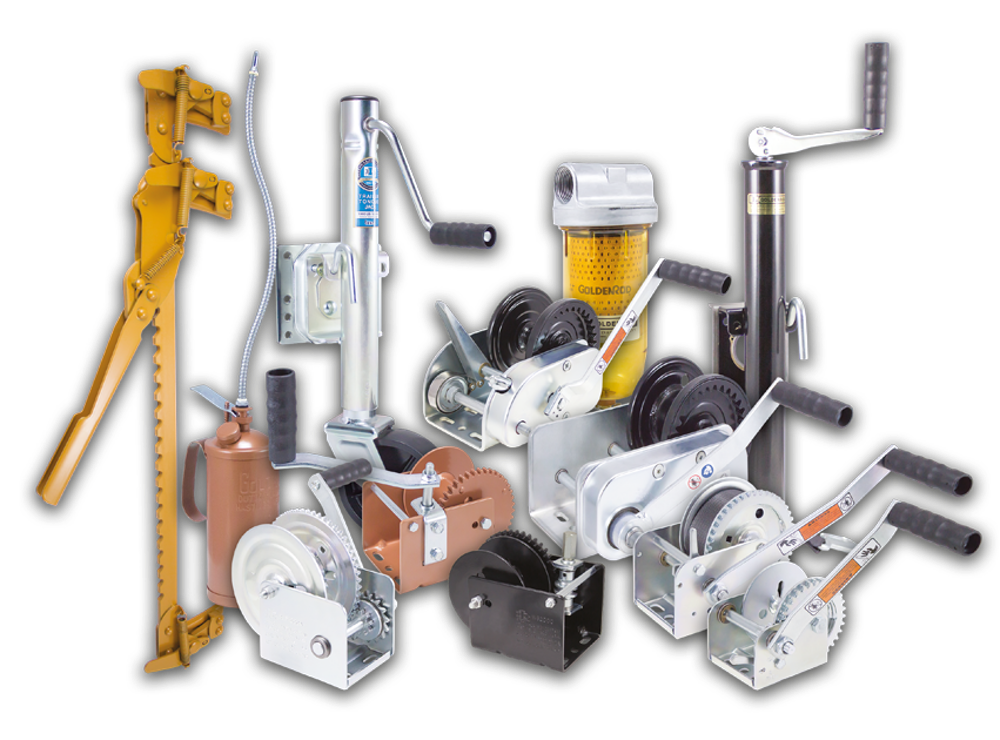 Dutton-Lainson Product Range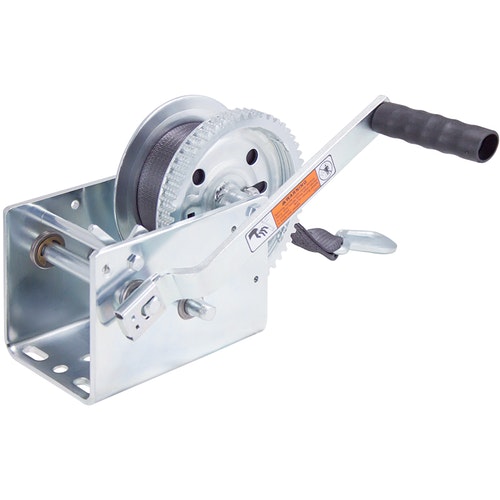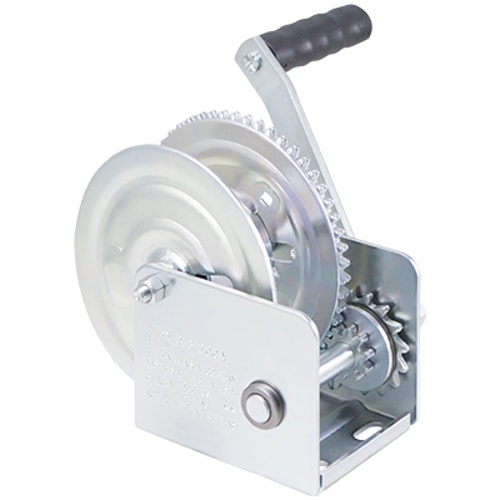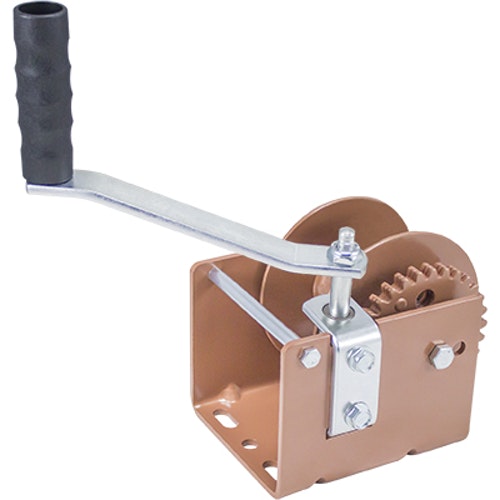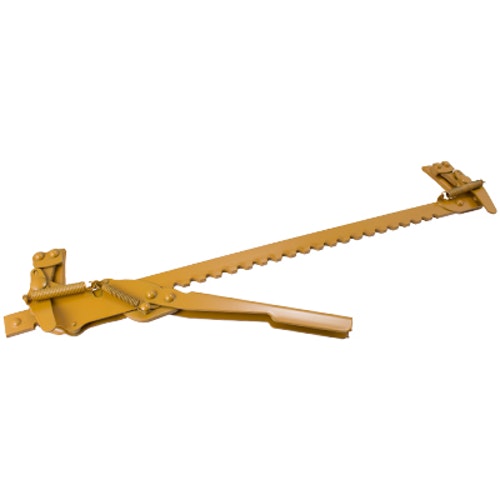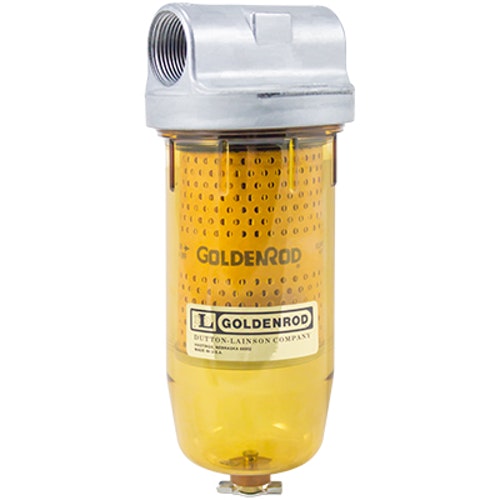 What makes D-L pulling winches stand out? Cut above the rest and made to last you will not find a better winch for your boat trailer, lighting tower or basketball hoop! Here's a low down on why:
Dutton-Lainson Brake winches
We all know that safety is paramount when it comes to lifting and pulling. No one wants to be on the end of a runaway load! The mechanics for brake winches are very simple but often quite hard to demonstrate. This video gives a clear understanding of the operation:
Dutton-Lainson Pulling winches
Why are these called pulling winches? Well, it's in the name! A common misconception is that a ratchet winch can hold a load vertically. This could be disastrous! Check out this video for an explanation of why:
Contact us for more information
Are you looking for circuit protection for your next project or are you interested in becoming a reseller, please leave your details and one of our representatives will come back to you.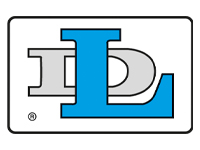 Spanning over three centuries, the Dutton-Lainson Company has ensured that its key cornerstones set back then remain today. Professionalism, innovation and diversification have elevated the company into the forefront of wholesale and distribution across five different divisions. Look no further than during the 1940's. Dutton-Lainson rose to the "call of duty" to meet the needs of the war effort, obtaining 3 Army-Navy E Pennants for their high level of quality and service to the corps (only 5% of U.S companies received this prestigious award at the time). But just who are the Dutton-Lainson Company and how did they start? Check out this interesting historical video to commemorate the 130th year anniversary.
About us
IMDS is an experienced sales company based in Europe with over 50 years of combined knowledge. From our offices in the UK and The Netherlands, we support our global clients and customer network to achieve effective results. 

UK Head Office | 12-13 Eddystone Road | South Hampshire Business Park | Calmore SO40 3SA | UK | Tel: +44 (0)2380 201409 
EU Office | de Amstel 38-40 | 8253PC | Dronten | the Netherlands | Tel: +31 (0) 321 337062
Email: info(@)imds.eu