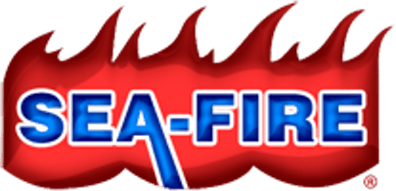 Sea-Fire 2021 Online Product Training Course

Sea-Fire is pleased to announce the launch of our 2021 Online Product Training Course!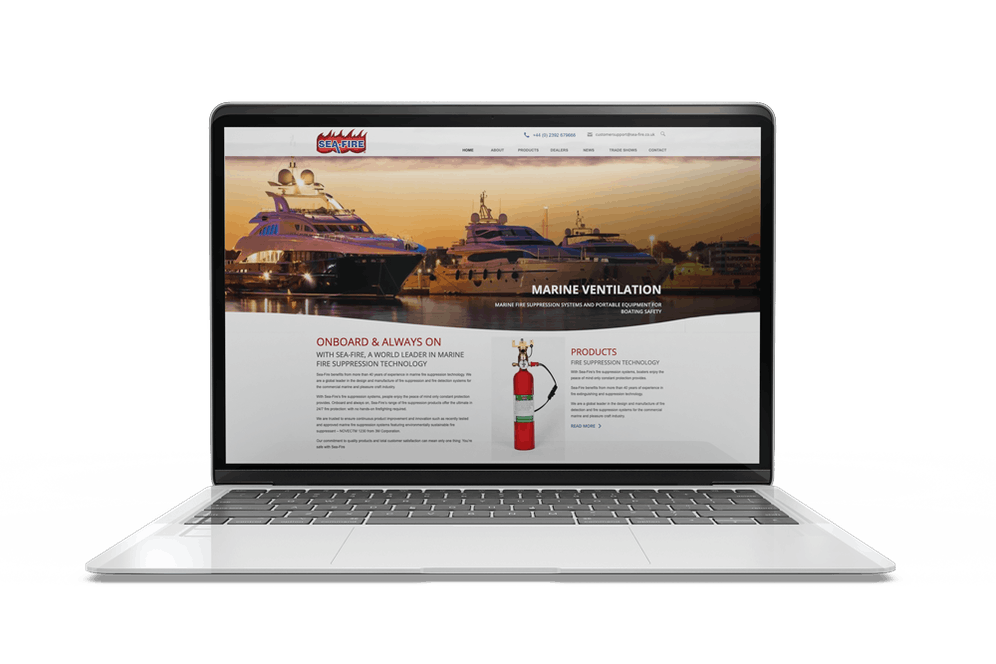 It is our pleasure to extend an invitation to your company to participate in the Sea-Fire Europe online training course!*
Our commitment is to ensure that all Sea-Fire Distributors and service partners are adequately trained on our extensive product range. The Sea-Fire comprehensive online training course is designed to be user friendly, self-paced and can be completed in one day.
The course covers the full Sea-Fire product range, subdivided into the following three categories:
Pre-Engineered Fire Systems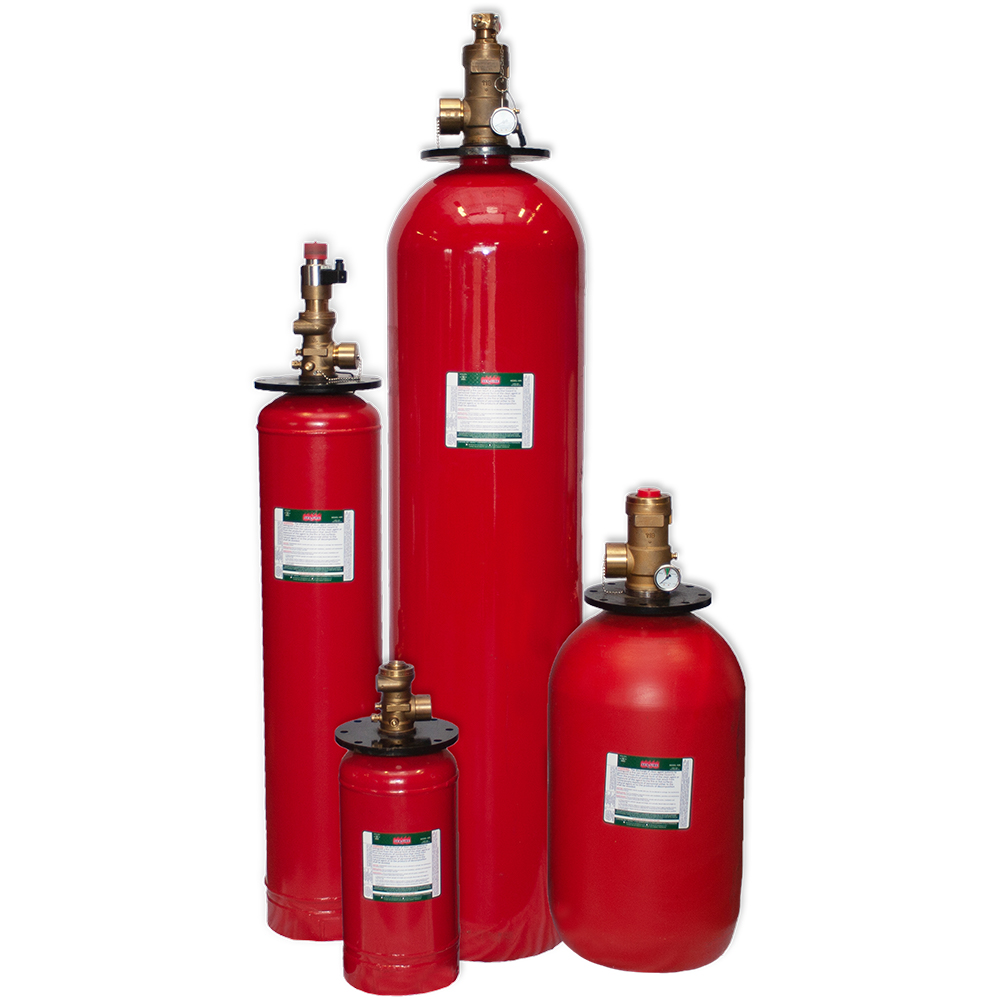 Fire Detection Systems and Electronic Components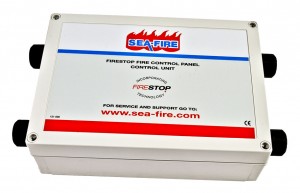 About the course.
The Sea-Fire online training platform aims to provide participants with an increased knowledge and understating of the Sea-Fire product portfolio.
Benefits of the Sea-Fire online training course will also extend to include product service capabilities and the knowledge to provide confident Sea-Fire product support.
A valid three-year certificate issued on successful completion of the training course, is also an added benefit of your participation in this training course!
Registration for the Sea-Fire product training*
To register for the Sea-Fire online training, please contact Sea-Fire customer support: customersupport@sea-fire.co.uk
The customer support team will promptly provide a Pro-forma invoice for the cost of the registration fees. Upon receipt of payment, each participant will receive an email with custom log-in credentials and detailed course information.
You and your team will have 30 calendar days to complete the course. After successful completion of the training course, each participant will receive a certificate of completion which is valid for 3 years.
* Fees apply, course pricing is determined by the number of participants. Pricing available through Sea-Fire customer support.
Sea-Fire – Company Overview
Sea-Fire's commitment to quality products and total customer satisfaction can mean only one thing: You're safe with Sea-Fire!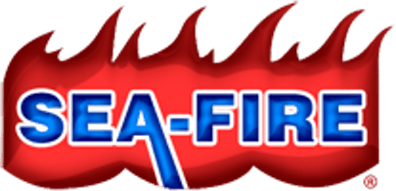 Sea-Fire benefits from more than 40 years of experience in marine fire suppression technology. We are a global leader in the design and manufacture of fire suppression and fire detection systems for the commercial marine and pleasure craft industry.
With Sea-Fire's fire suppression systems, people enjoy the peace of mind only constant protection provides. Onboard and always on, Sea-Fire's range of fire suppression products offer the ultimate in 24/7 fire protection: with no hands-on firefighting required.
About us
IMDS is an experienced sales company based in Europe with over 50 years of combined knowledge. From our offices in the UK and The Netherlands, we support our global clients and customer network to achieve effective results. 

UK Head Office | 12-13 Eddystone Road | South Hampshire Business Park | Calmore SO40 3SA | UK | Tel: +44 (0)2380 201409 
EU Office | de Amstel 38-40 | 8253PC | Dronten | the Netherlands | Tel: +31 (0) 321 337062
Email: info(@)imds.eu