ENGEL – A LEGEND IN RELIABILITY
Whatever YOUR NEEDS
There's an ENGEL for you.
WILDERNESS / MARINE / ON THE ROAD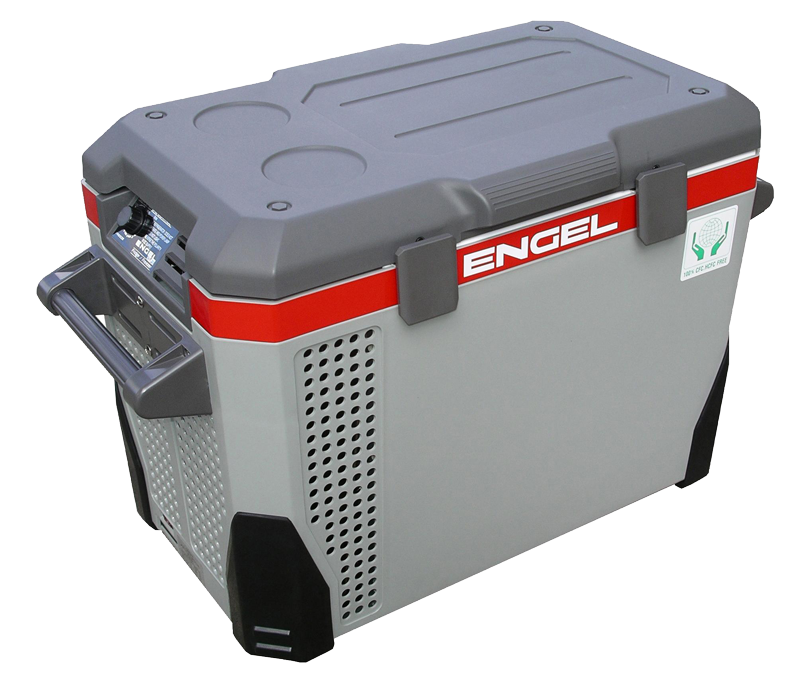 The leader in portable refrigiration
No matter the occasion you will find that ENGEL is the ultimate companion for a long getaway! With a range of styles and sizes to suit, you can be sure to find the right fridge for you.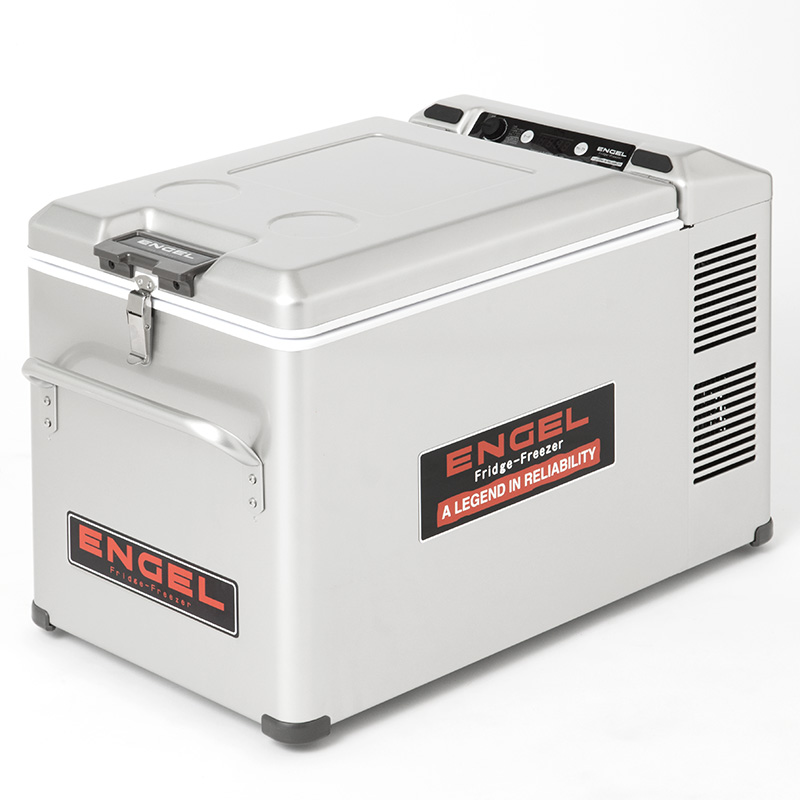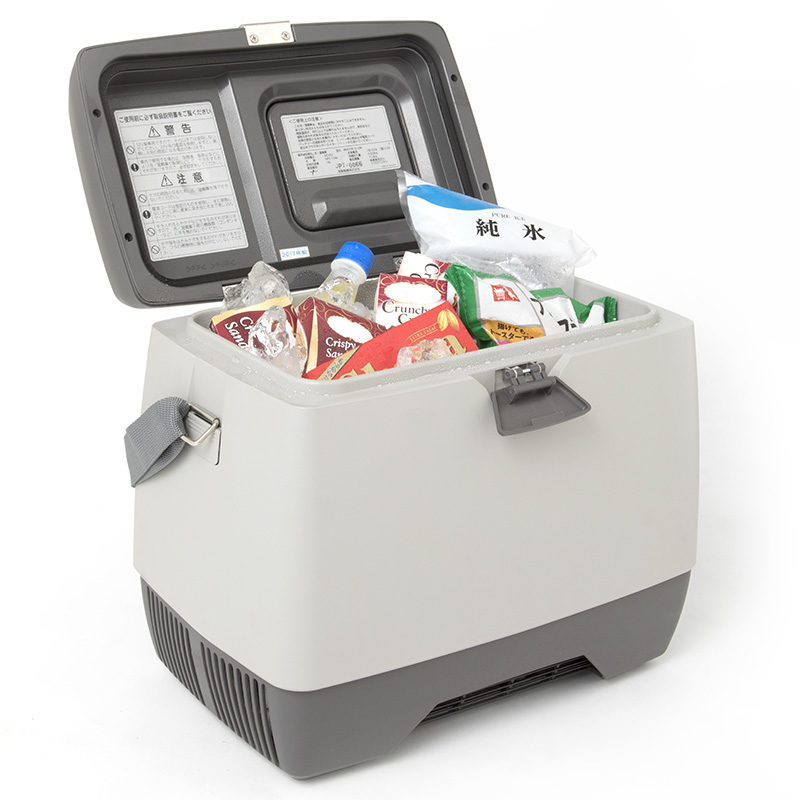 Strong and durable your ENGEL will be ready to take what ever you throw at it!
Engel is widely used in many applications:
4X4 / Offroad
Marine
First Aid
medicinal logistics
Catering
Outdoor living
As standard most models are tri voltage (12/24/230v) with the added convenience of being able to plug in 12v and 230v at the same time when you stop and switch supply.
No other brand can compete with ENGEL's power draw. When at maximum power a 40l fridge/freezer only consumes 2.6 amps.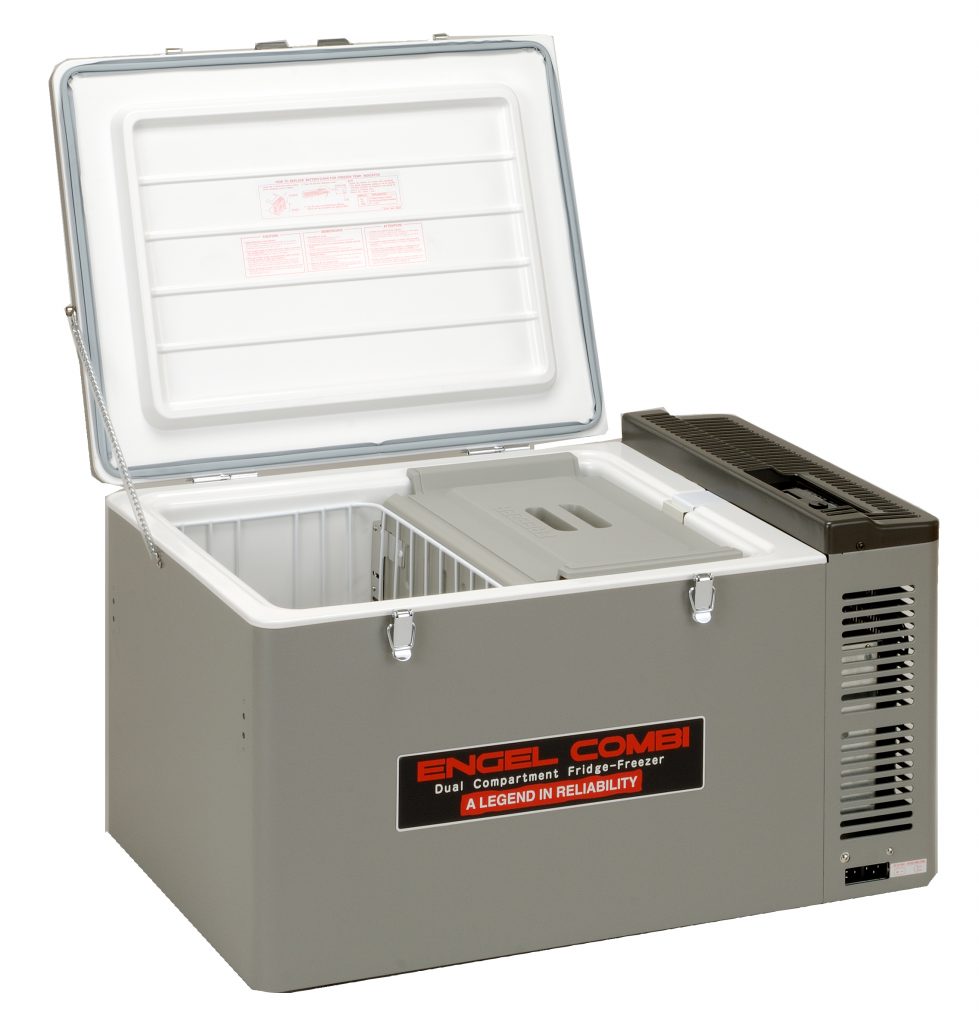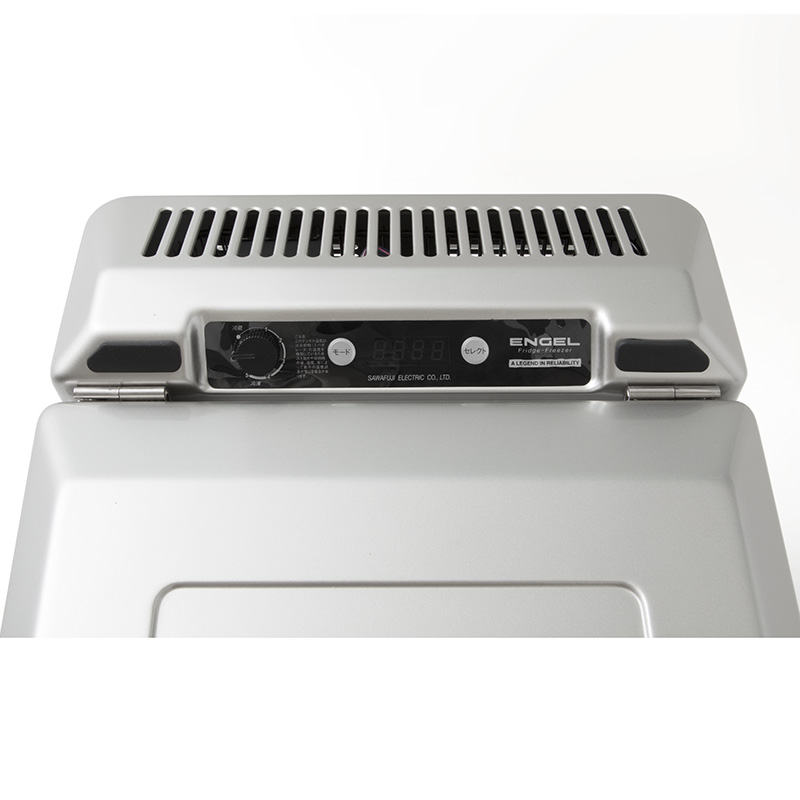 Simple and easy touch controls with a clear digital display
Upright and free-standing models available too
If you enjoy using your portable ENGEL why not consider a more permanent model for your boat, caravan or motor home? No need for a separate gas bottle you can run your fridge through the existing onboard supply. And it things get rough you can rest easy knowing that these units use the same patented swing motor found on the portable ENGEL models.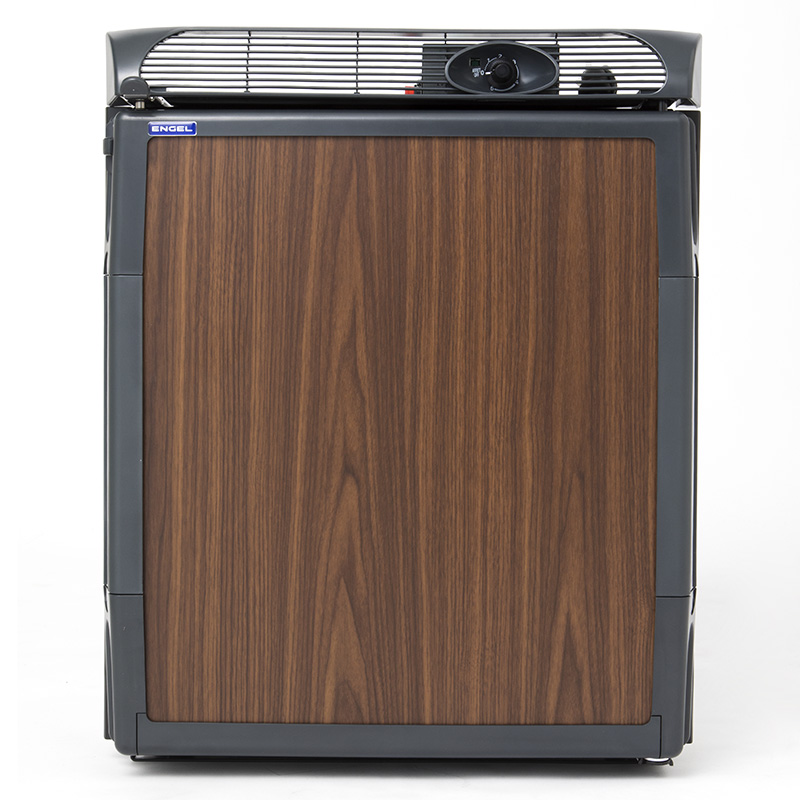 An automatic temperature control makes these a breeze to use. Adjustable shelves and door pockets make these an ideal addition to any vehicle. Equipped with ice making compartment.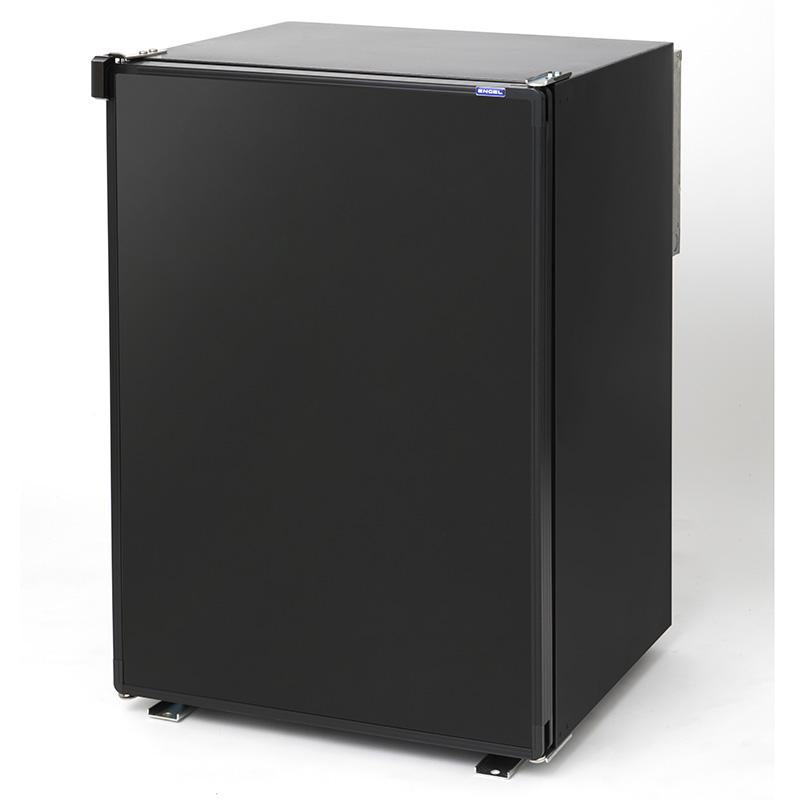 ENGEL's World Famous Sawafuji Swing Motor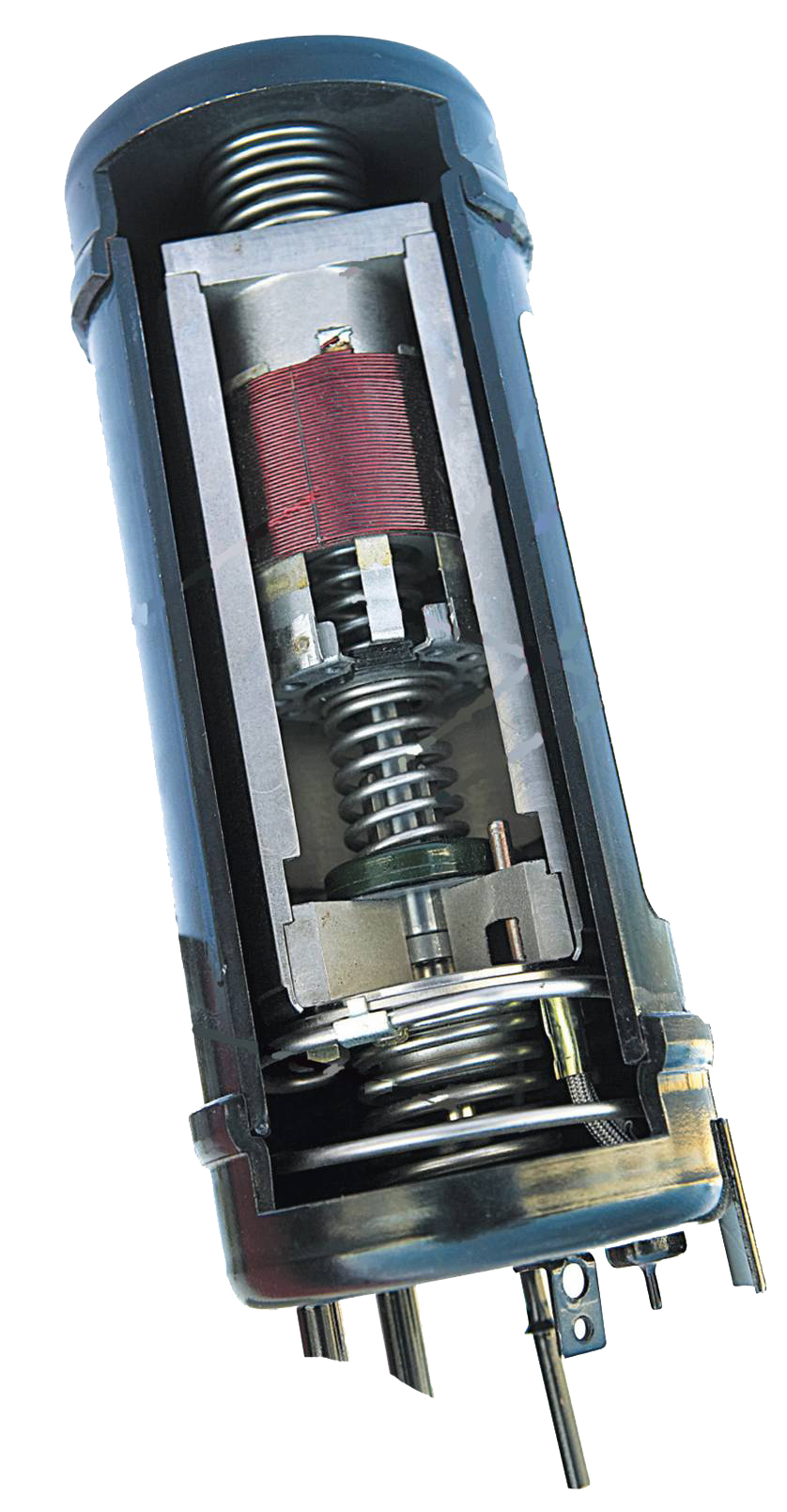 Unique to ENGEL, this purpose-built compressor is purposely designed for portable refrigeration.
The Sawafuji Swing Motor is a true reciprocating compressor; and is unique in its simplicity – it has only one moving part. The piston connects to an electro dynamic device which is powered by the use of magnetic fields. This technology means no need for bearings, cranks or con-rods; and less moving parts means less chance of failure. The compressor is highly efficient and effective. The Sawafuji Swing Motor does not need to perform a full stroke on start-up unlike many rotary type compressors; meaning it doesn't have a high start-up current draw. Low friction loss adds to its efficiency.
The Motor operates at 30-degree angles and on rough corrugated tracks without losing any efficiency, making it the most effective choice of motor for ENGEL.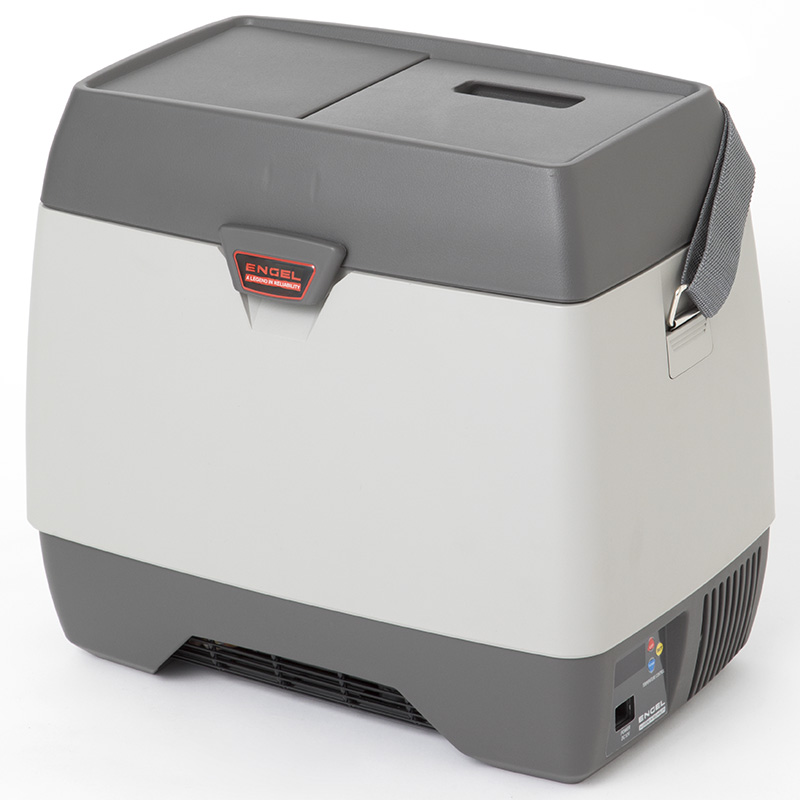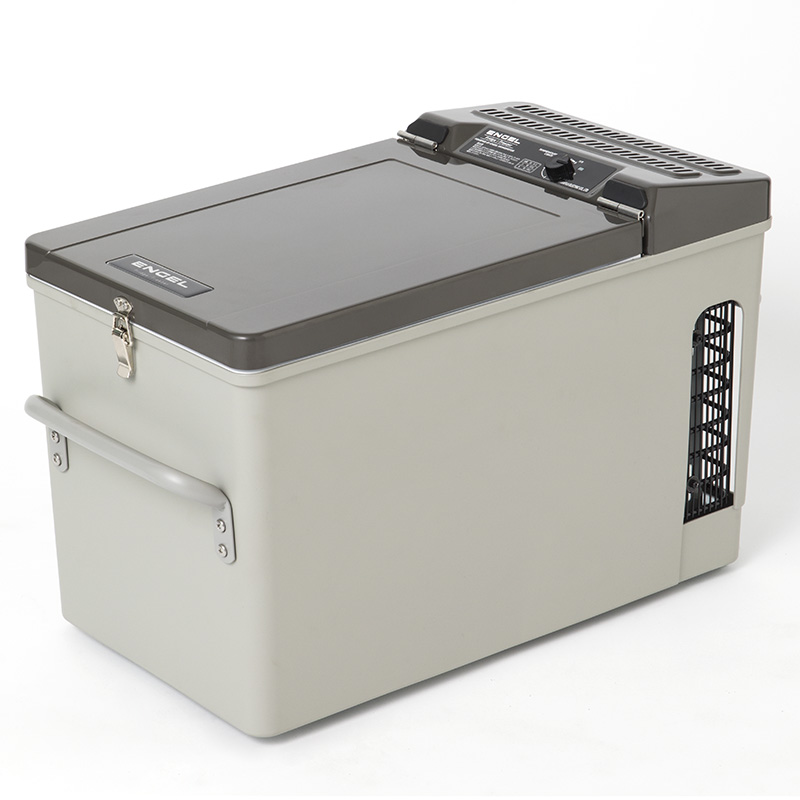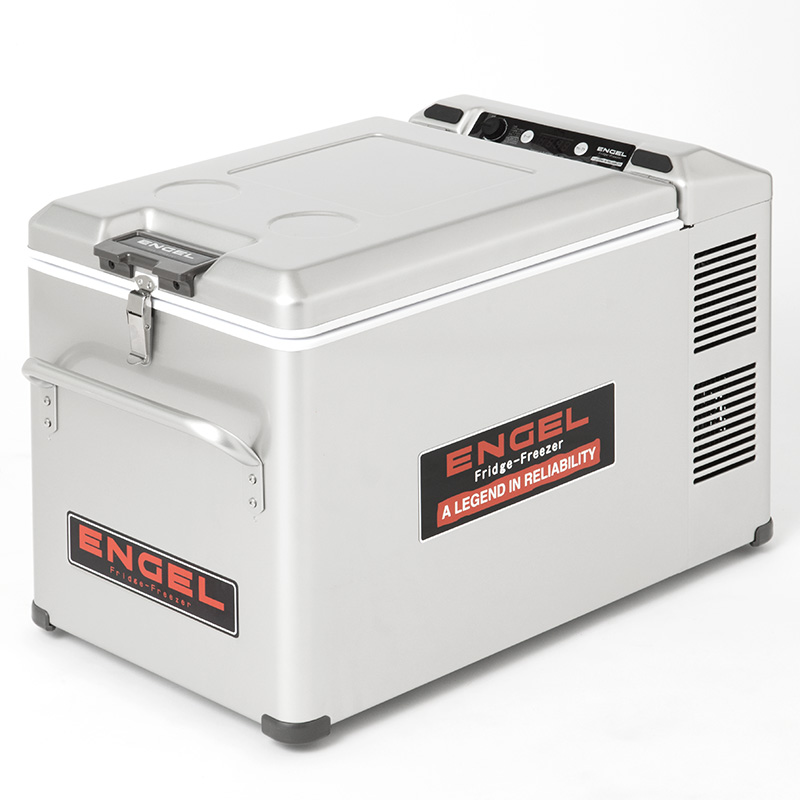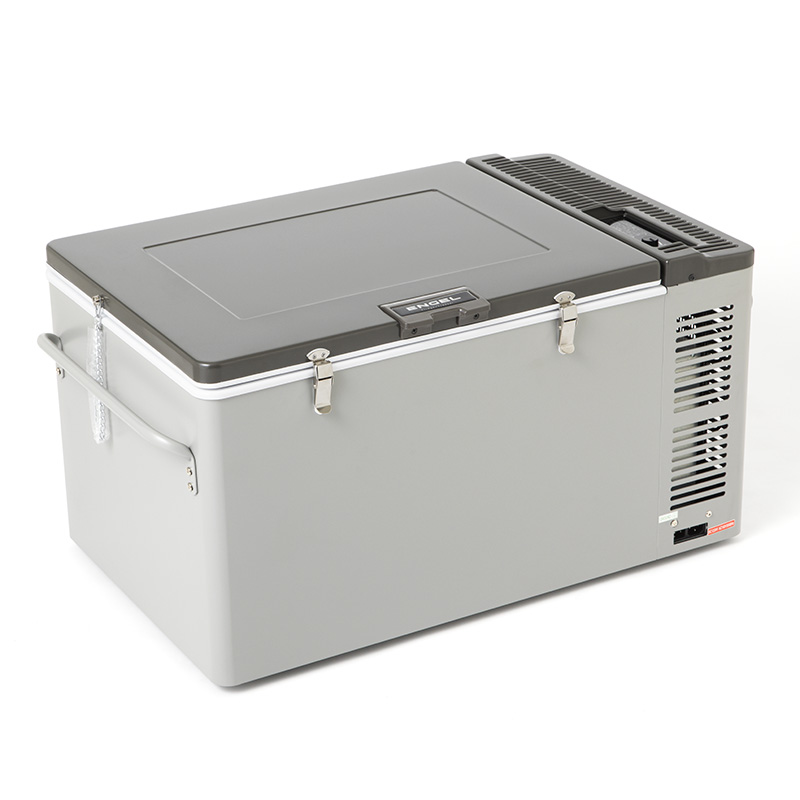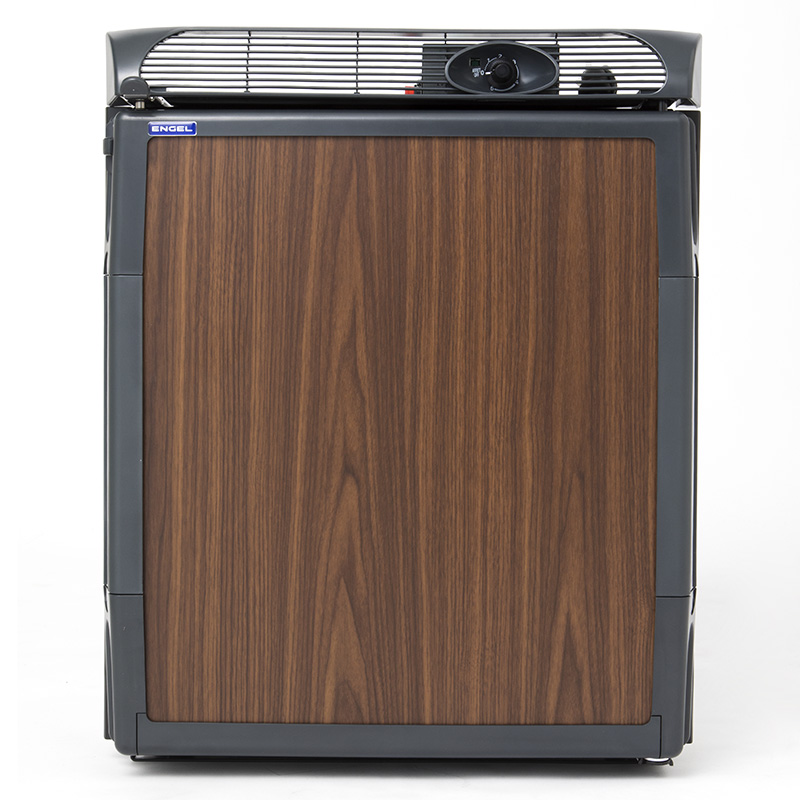 Download catalog
Download the ENGEL catalog and explore the complete range of products.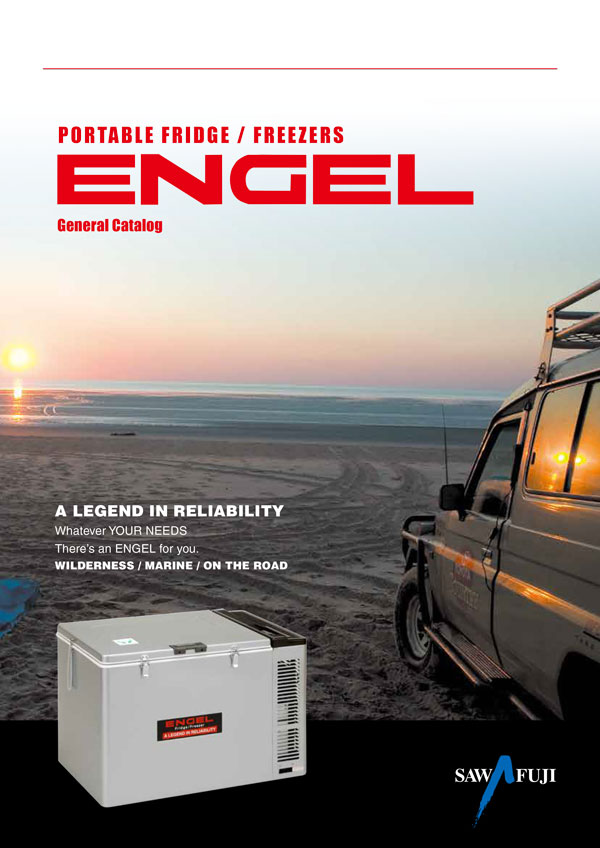 Contact us for more information
Are you looking for portable refrigerators for your next project or are you interested in becoming a reseller, please leave your details and one of our representatives will come back to you.

It was back in 1908 that Mr Chuzo Sawafuji first founded Sawafuji Electric Manufactory producing its own magnetos. After rapid expansion in 1931 the company renamed to Sawafuji Electric Company Lts and by the 1960s the global name in refrigeration Engel was created. Perhaps best known for their range of portable fridge-freezers Sawafuji are credited for creating the unique and highly reliable Swing Motor. This type of motor is still used today and remains the only compressor of its kind in the world. Within recent years Engel has expanded into upright marine/mobile fridge-freezers and turned their attention to specialist units for the emergency services.
About us
IMDS is an experienced sales company based in Europe with over 50 years of combined knowledge. From our offices in the UK and The Netherlands, we support our global clients and customer network to achieve effective results. 

UK Head Office | 12-13 Eddystone Road | South Hampshire Business Park | Calmore SO40 3SA | UK | Tel: +44 (0)2380 201409 
EU Office | de Amstel 38-40 | 8253PC | Dronten | the Netherlands | Tel: +31 (0) 321 337062
Email: info(@)imds.eu